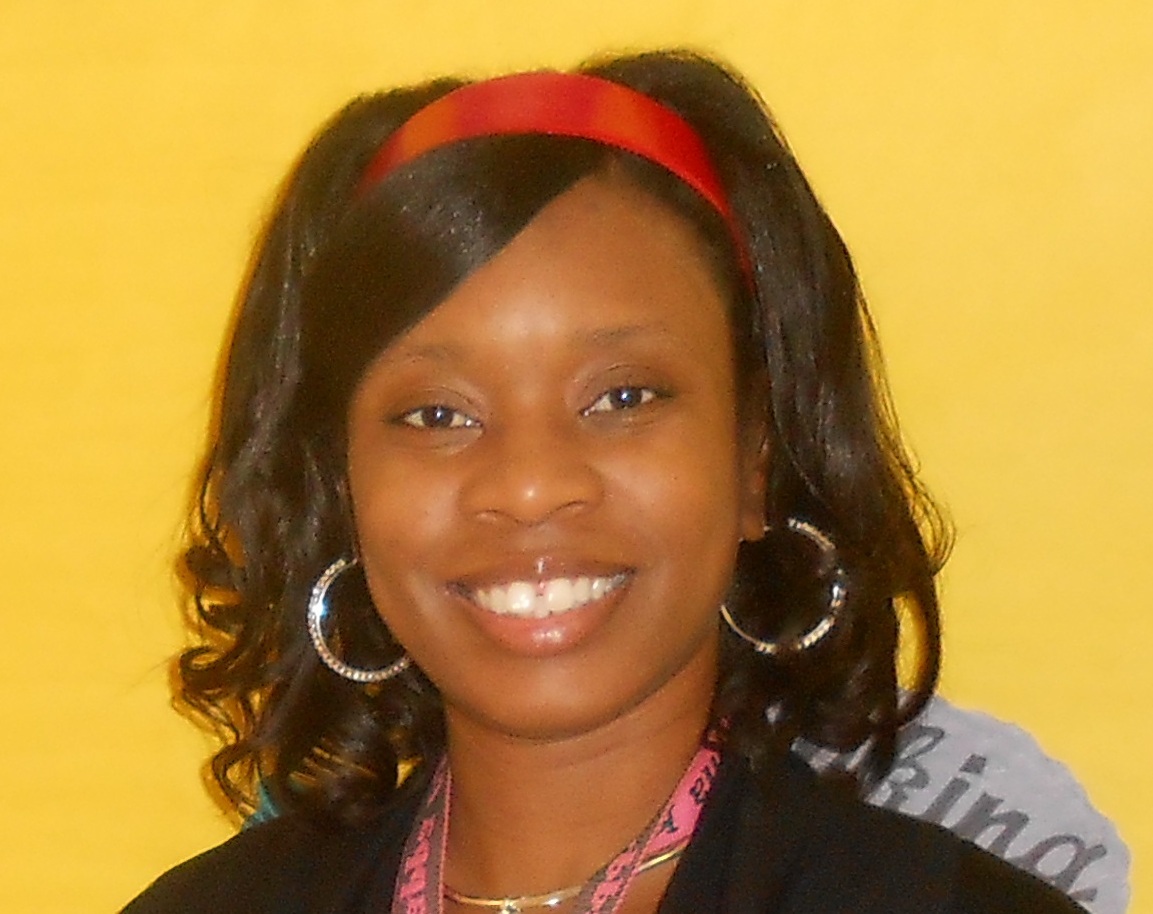 Dear IAAC Parents and Community:
Welcome to the 2016-2017 school year! Muhammad Ali once said, "Champions aren't made in gyms. Champions are made from something they have deep inside them-a desire, a dream, a vision. They have to have the skill, and the will. But the will must be stronger than the skill." This year, we will learn and teach like the champions we are!
The 2016-2017 school year holds exciting possibilities and maybe a few challenges. However, we will always accomplish more together than we will apart. As we join our hands and hearts, we do so with the belief that all students can become productive members of society and that education is a partnership among students, families, schools and the community.
We believe that a positive, safe and nurturing learning environment is the foundation for academic success at our school. Thank you for embracing our belief as we work together to best support the needs of our students. We look forward to being educational partners with you and your child/children.
A Champion for Children,
Khalilah Ransom,
Principal